Project Completion
Spring 2013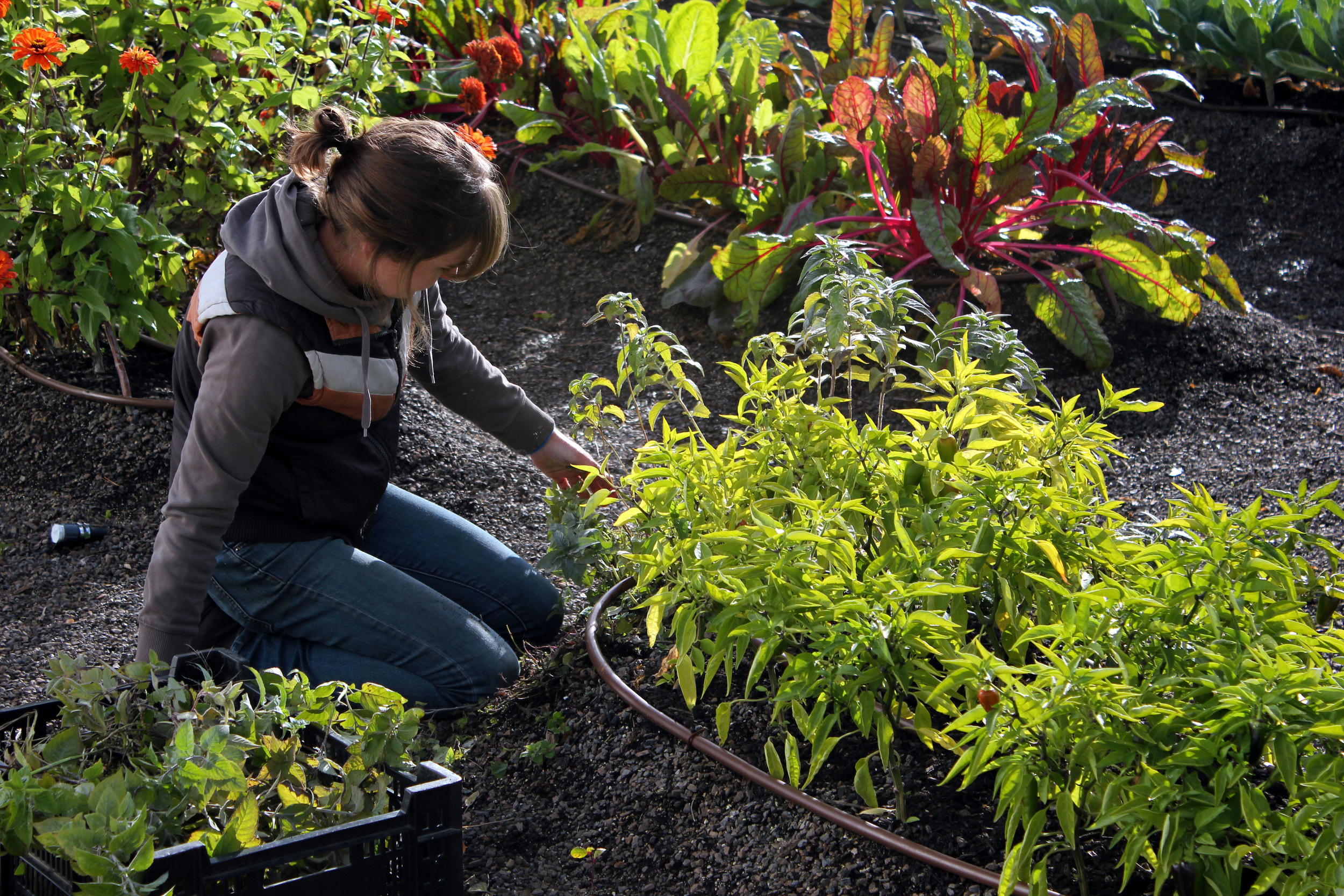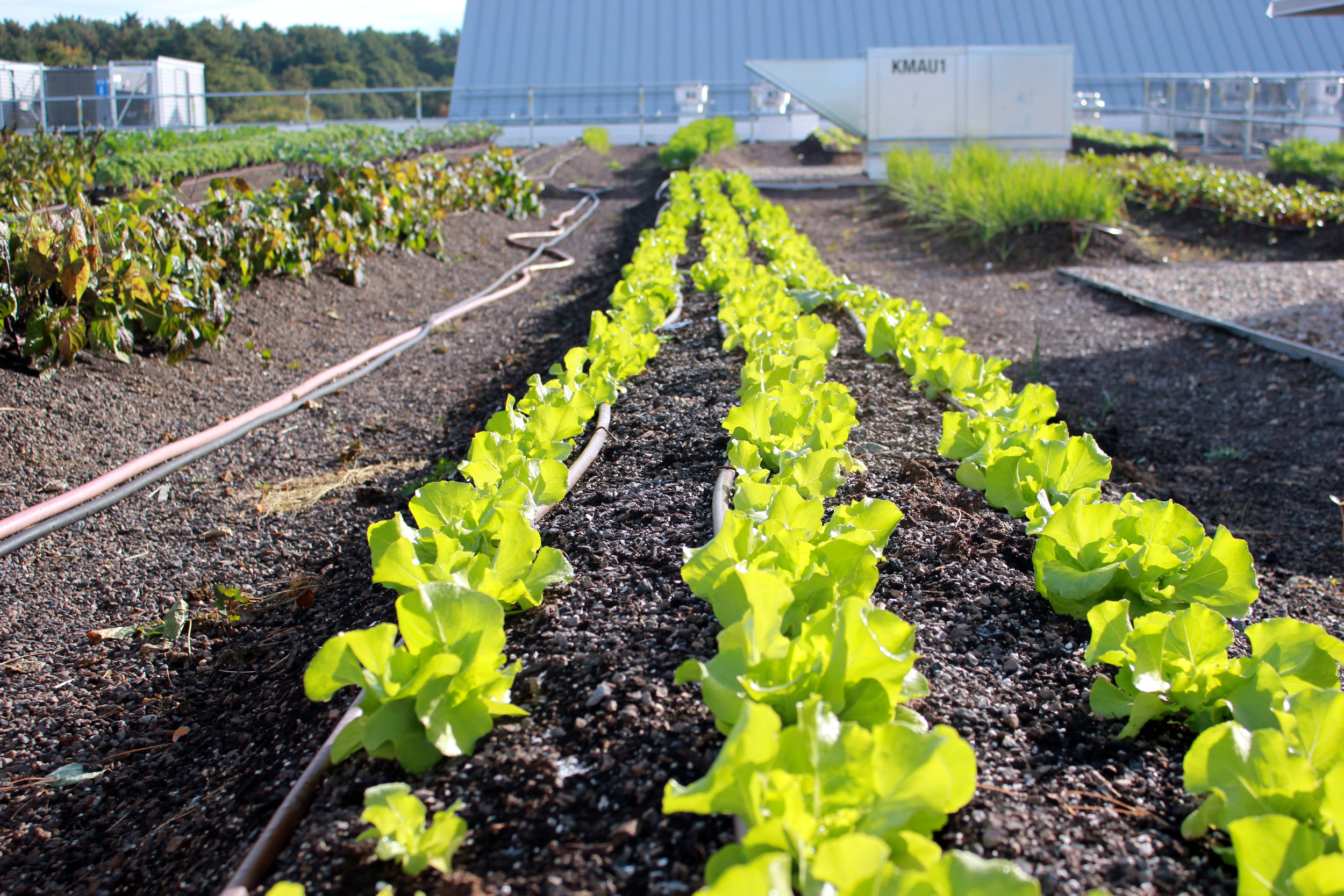 WHOLE FOODS WAS RIPE FOR A FOOD ROOF
After nearly two years of collaboration with a team of architects, designers, engineers, and horticultural specialists, this 17,000-square-foot rooftop farm supplies Whole Food Market with thousands of pounds of hyper-local produce each year.

Recover designed and installed this food roof system, relying on as many locally-sourced roof materials possible. The soil blends and plants were sourced from Read Custom Soils in Canton, Mass., Encendia Biochar in New Haven, Conn., and Red Fire Farm in Granby, Mass., respectively.

Recover installed a 42-inch ballasted Guardian railing system around the perimeter of the rooftop farm that meets all OSHA standards without any mechanical fastenings. Fencing materials were sourced from Louis E. Page in Littleton, Mass., and Black Locust lumber in Worcester, Mass.
A smart irrigation system monitors temperature, humidity, solar exposure, and wind, which detect the rate of evapotranspiration and schedule irrigation accordingly. The farmers, Green City Growers of Somerville, Mass., opt for organic farming practices and harvest 10,000 pounds of produce annually. Several honey bee hives on the rooftop farm are managed and researched by The Best Bees Company.
Photographer
Maureen White Photography

Client Name
Whole Foods Market
Size
17,000 sq. ft.
Green Roof Design
Recover Green Roofs
Type
Rooftop Farm
Plant Type(s)
Fruits, Vegetables, Herbs, Flowers
Green Roof Components
American Hydrotech
Waterproofing Membrane
TPO
Waterproofing Installer
CM&B
Soil Media Supplier
Read Custom Soils
Plant Supplier
Red Fire Farm
Architect
Jacobs Engineering, Inc.
General Contractor & Construction Manager
CM&B
Green Roof Installer
Recover Green Roofs