Project Completion
June 2010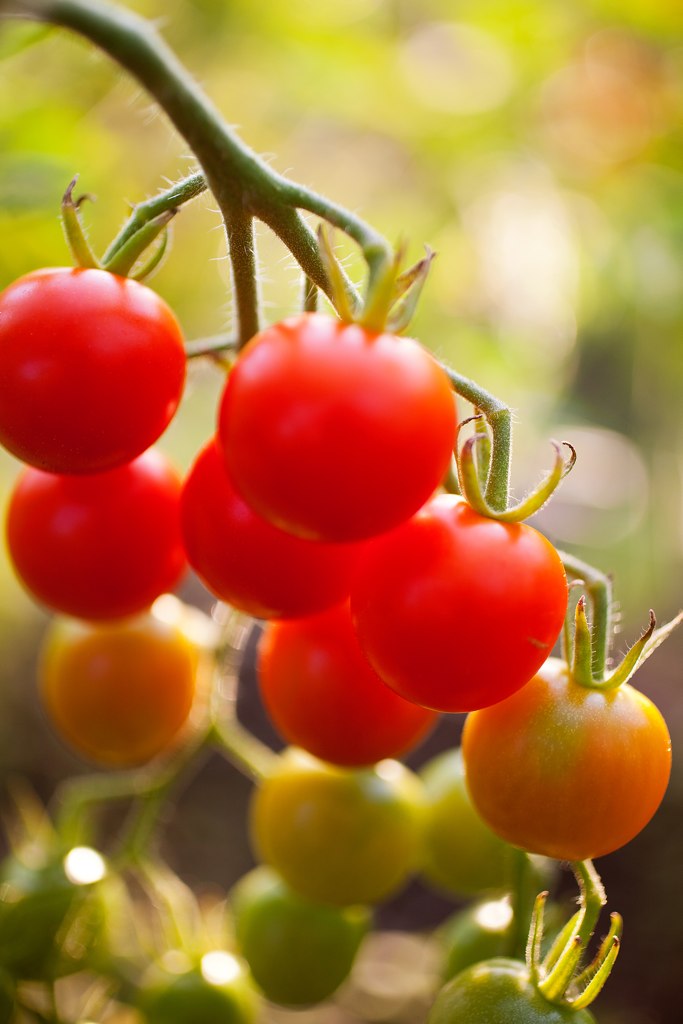 ROOF FARM TO TABLE SERVICE
This rooftop farm maximizes the use of local materials, water-efficient irrigation technologies, and organic farming practices to serve the freshest food to Ester Restaurant located below.

Recover constructed and installed planter beds made of black locust, a naturally rot-resistant wood that requires no chemical treatment and is sustainably harvested from the Berkshires of western Massachusetts. Rooflite soil from a soil blender just 20 miles south of Boston and a recycled rubber mulch vegetation-free zone round-out the locally-sourced features of this project. Netafim drip irrigation lines maximize watering efficiency.

Farm and harvest responsibilities are managed by Green City Growers of Somerville, Mass. A wide variety of crops are grown and harvested, from tomatoes and eggplants to cucumbers, carrots, leafy greens, and herbs.
Client Name
Ester Restaurant
Size
4,500 sq. ft.
Green Roof Design
Recover Green Roofs
Type
Rooftop Farm
Plant Type(s)
Vegetables, Herbs
Green Roof Components
Green Roof Solutions
Plant Supplier
Green City Growers
Waterproofing Membrane
Carlisle EPDM
Soil Media Supplier
Read Custom Soils